What our customers say

MG Flooring work for a diverse range of customers large and small. We help our customers to solve many different flooring challenges.

We work directly with customers and we work with other builders. We complete all types of work; everything from go-cart tracks, Residential Homes, Prisons, ballrooms, school floors as well as many small interior jobs.

We think we are the best and our customers seem to agree. We have won awards for our work, we get many letters of praise, but most importantly our customers are loyal because they know they can rely on us.

Our clients include
British Airways, Hertfordshire County Council, where we specialise in providing flooring for Education and Residential Homes, Virgin, St Georges Medical School Tooting and Herts Police, where non-slip flooring has been installed.

British Airways
British Airways liked us so much they gave us their Property Award for service excellence after we laid over 40,000 sq metres of carpet.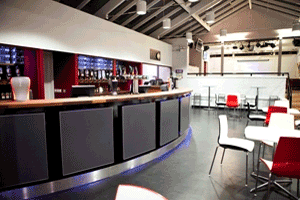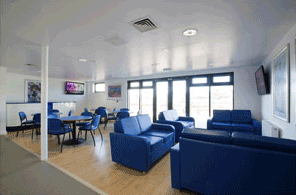 © 2014 MG Flooring Ltd | Web Design by ctda